Sigma Gamma Rho Sorority, Inc.
Sigma Gamma Rho Sorority, Inc.
 was organized on November 12, 1922 in Indianapolis, Indiana by seven young educators: Mary Lou Little, Dorothy Whiteside, Vivian Marbury, Nannie Johnson, Hattie Mae Redford, Bessie M. Martin and Cubena McClure. The group became an incorporated national collegiate sorority on December 30, 1929, when a charter was granted to Alpha chapter at Butler University.
Soaring to greater heights of attainment around the World, Sigma Gamma Rho Sorority, Inc., as a leading national service organization, has met the challenges of the day and continues to grow through Sisterhood, Scholarship and Service. Currently there are over 90,000 ladies of Sigma Gamma Rho in more than 400 chapters internationally. The sorority's national programs focus on educational, economic, health, and social issues that affect our communities across the nation and abroad.
Sigma Gamma Rho's commitment to service is expressed in its slogan, "Greater Service, Greater Progress." The sorority has a proud history of offering service wherever chapters exist, including OPERATION Big Book Bag, a program designed to address the needs, challenges and issues that face school-aged children who are educationally at-risk in local homeless shelters and extended care hospitals. The objective is for chapters to provide their local homeless shelters and children hospitals with educational materials, equipment and supplies. Other national projects include Wee Savers, Project Reassurance and Habitat for Humanity for which, Sigma Gamma Rho built seven homes across the United States in Florida, District of Columbia, Wisconsin, California, and Texas.
The service of Sigma Gamma Rho from a global perspective includes Project Africa and Project Mwanamugimu. Through active participation in programs and through networking with other organizations such as the National Council of Negro Women, Urban League and the NAACP, Sigma's legacy of service to improve the quality of life for all mankind continues.
The Iota Epsilon Sigma Chapter received its charter on March 31, 2001 in Woodbridge, Virginia. The chapter members were a diverse group of upwardly mobile Sigma women. 
True to the strong educational focus of our founders, numerous chapter members have gone on to obtain graduate and doctoral degrees while simultaneously managing family, sorority and other responsibilities. Today our chapter members cover a broad range of professionals including health care, business and finance, human services and entrepreneurs.
We continue to extol the three virtues of the sorority, faith, hope and love and provide exemplary service throughout Woodbridge and the surrounding areas.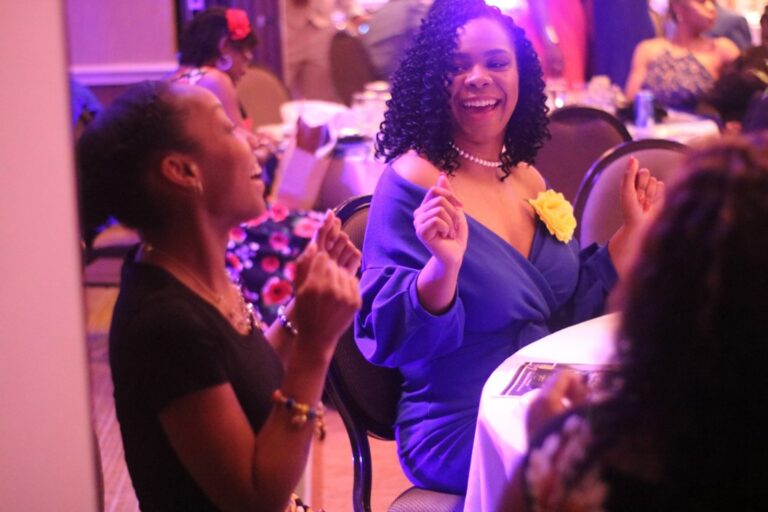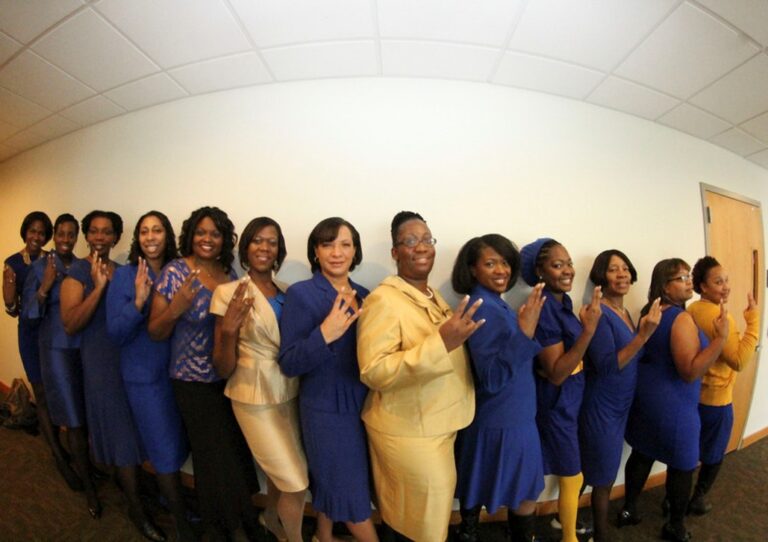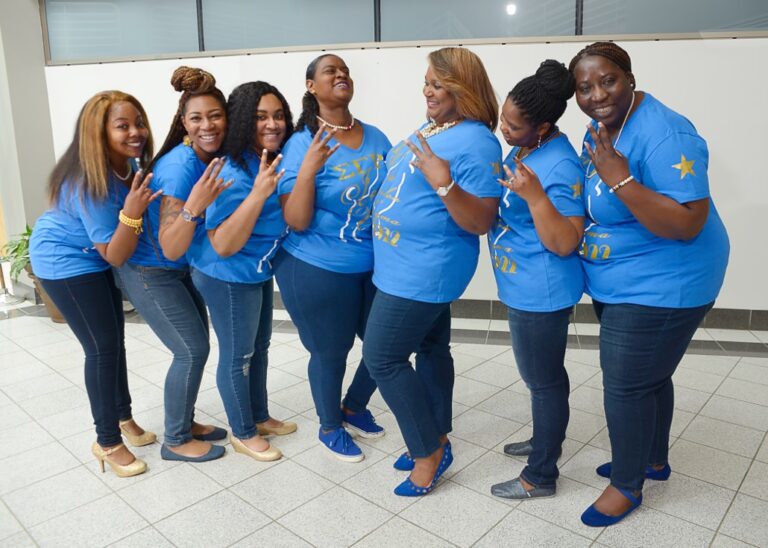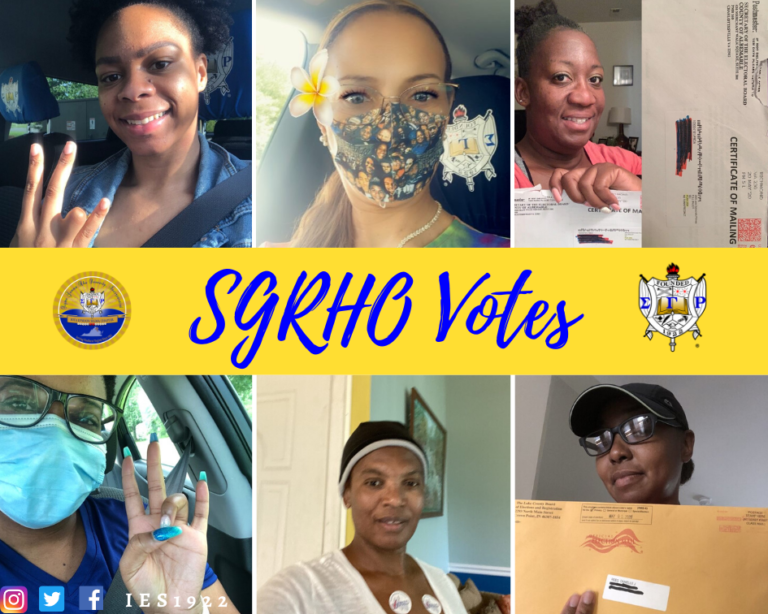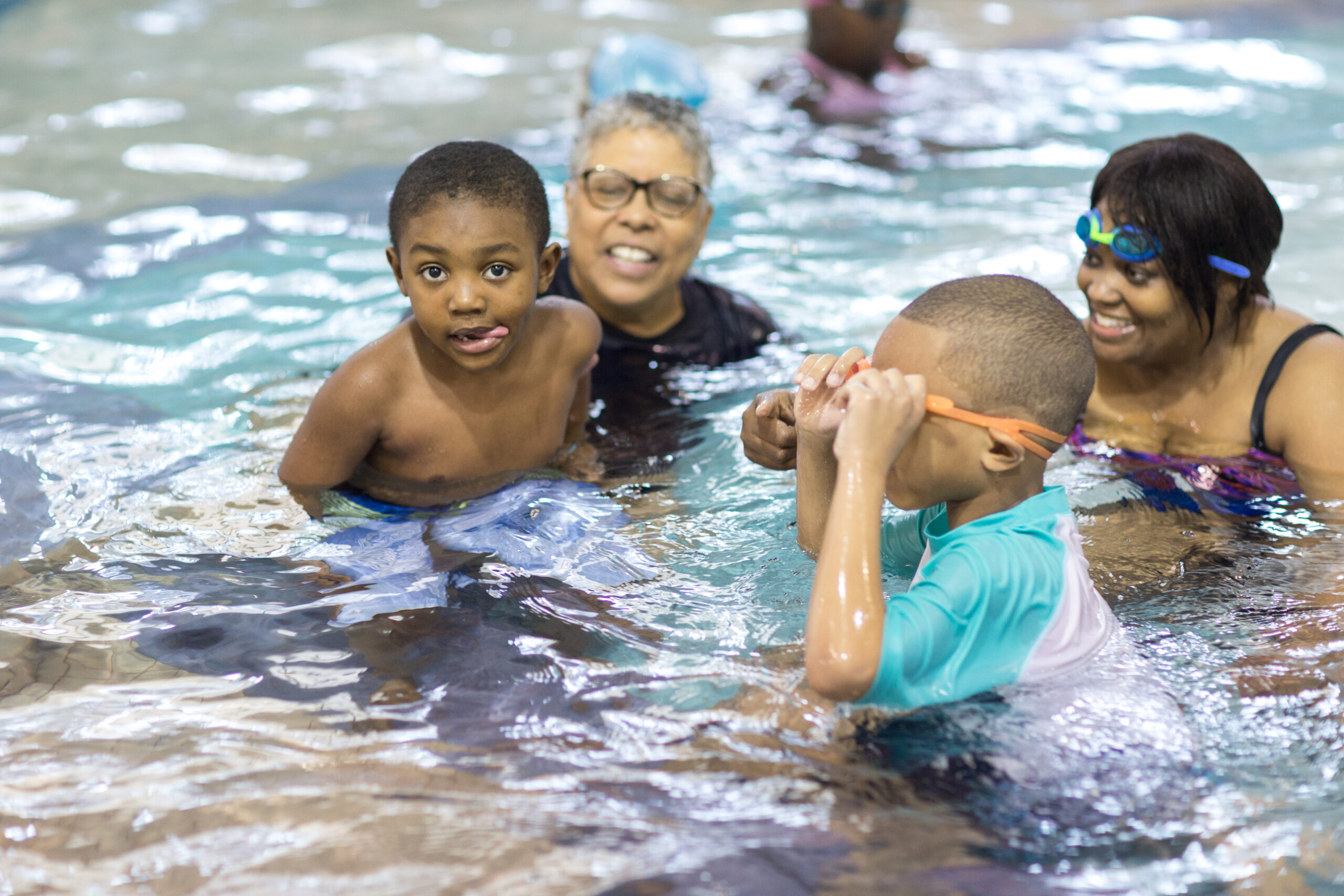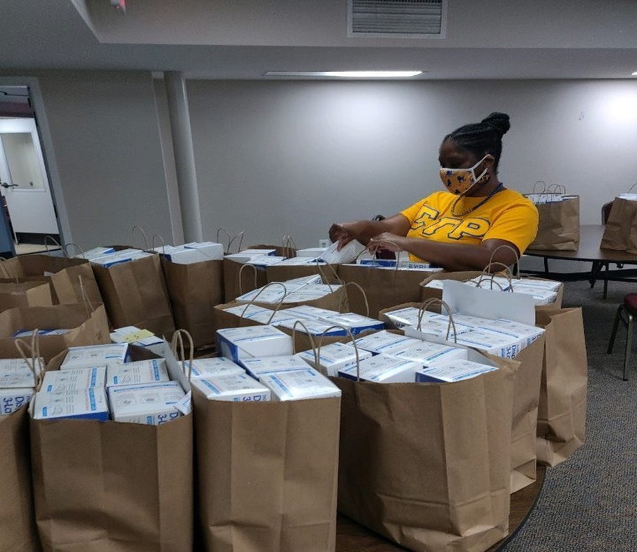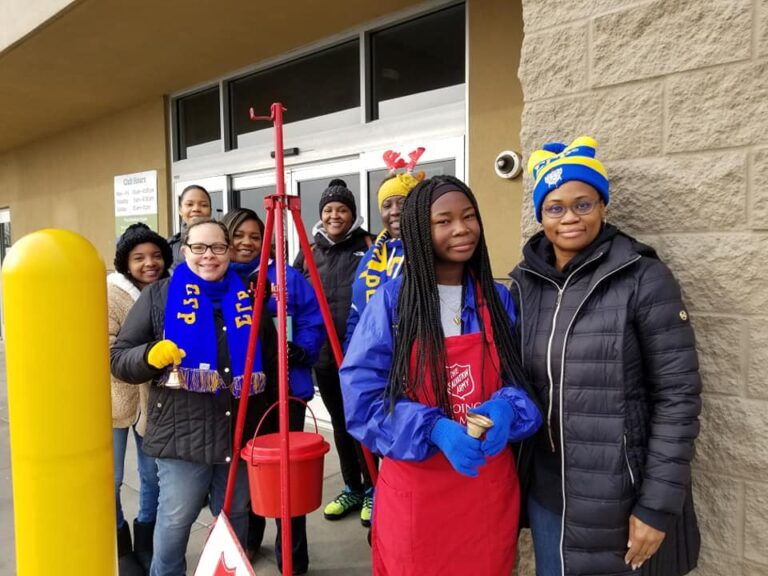 With the vision of increasing the sorority's presence and impact in Virginia, the Iota Epsilon Sigma Chapter continues to thrive by inducting new members and expanding our level of service.
Our Chapter Charter Members
Patrice Johnson

Erica Raynor

Tara Tinsley

Tracey Tynes

Cutisha Cauthorne

Rebecca Jones

Jennifer West

Mary Jones

Desirea Mitchell

Basileus

Anti-Basileus

Grammateus

Anti-Grammateus

Tamiochus

Epistoleus

Parliamentarian

Sergeant-At-Arms

Chaplain, Project Coordinator