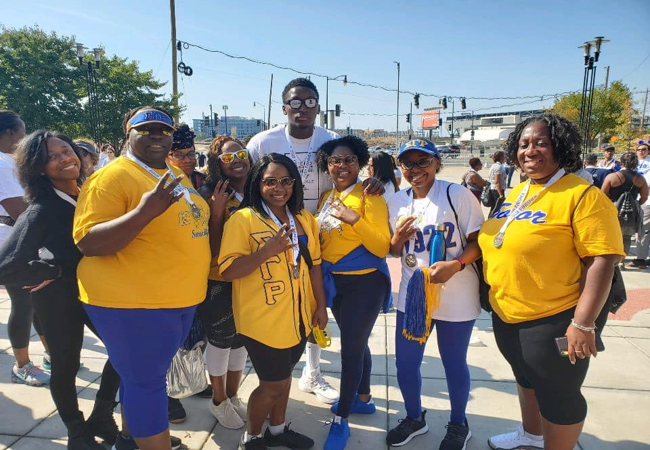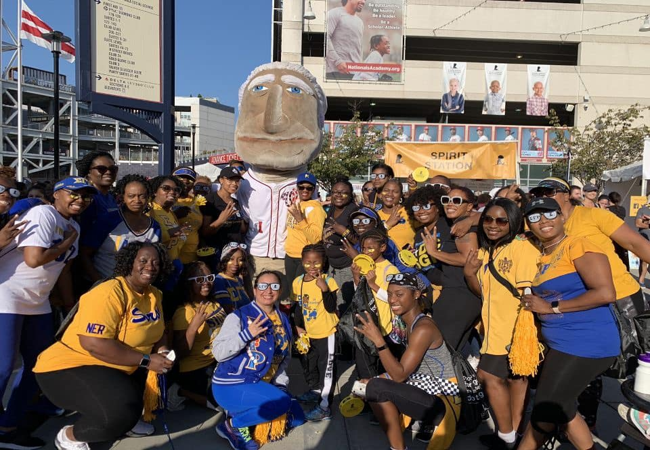 In the month of September, we commit to fundraise for childhood cancer research and the kids of St. Jude Children's Research Hospital. St. Jude won't stop until no child dies from cancer, so neither will we. Join our team for the St. Jude Walk/Run or donate to make a powerful, lifesaving impact. Let's inspire kindness and find hope because together, nothing is impossible.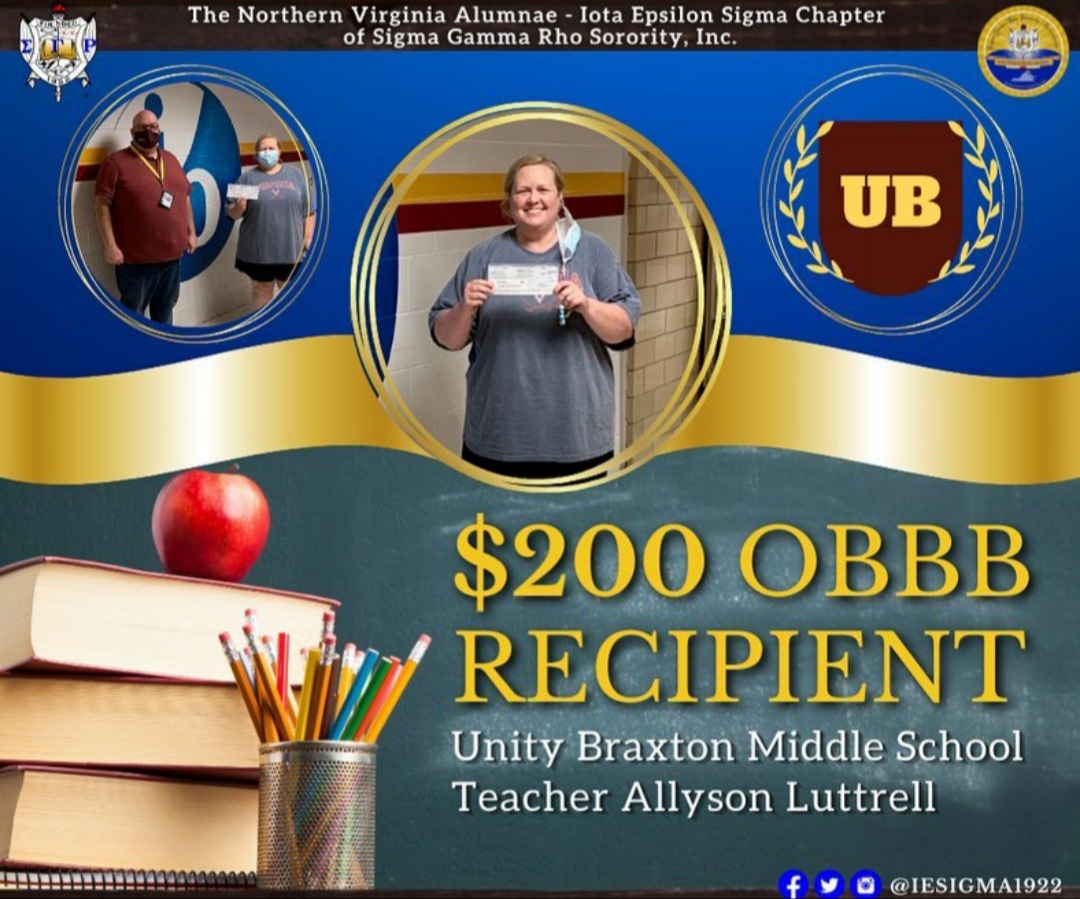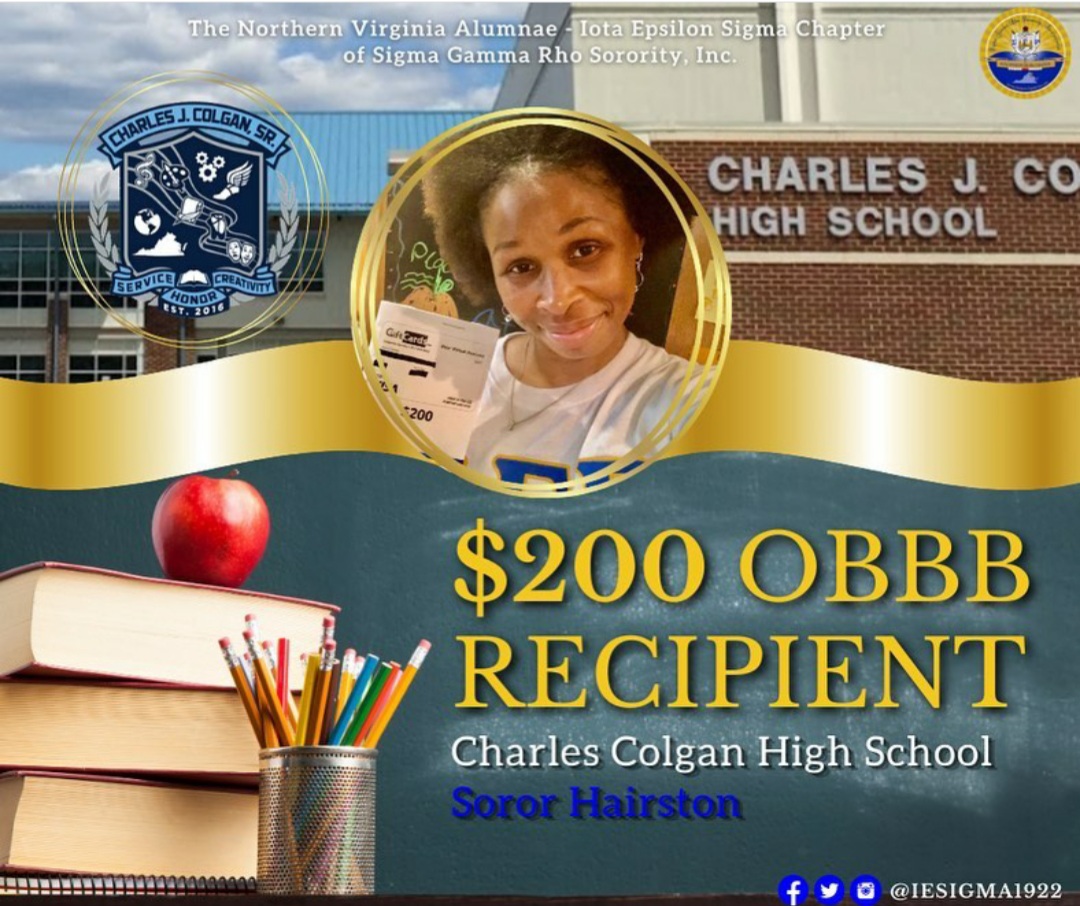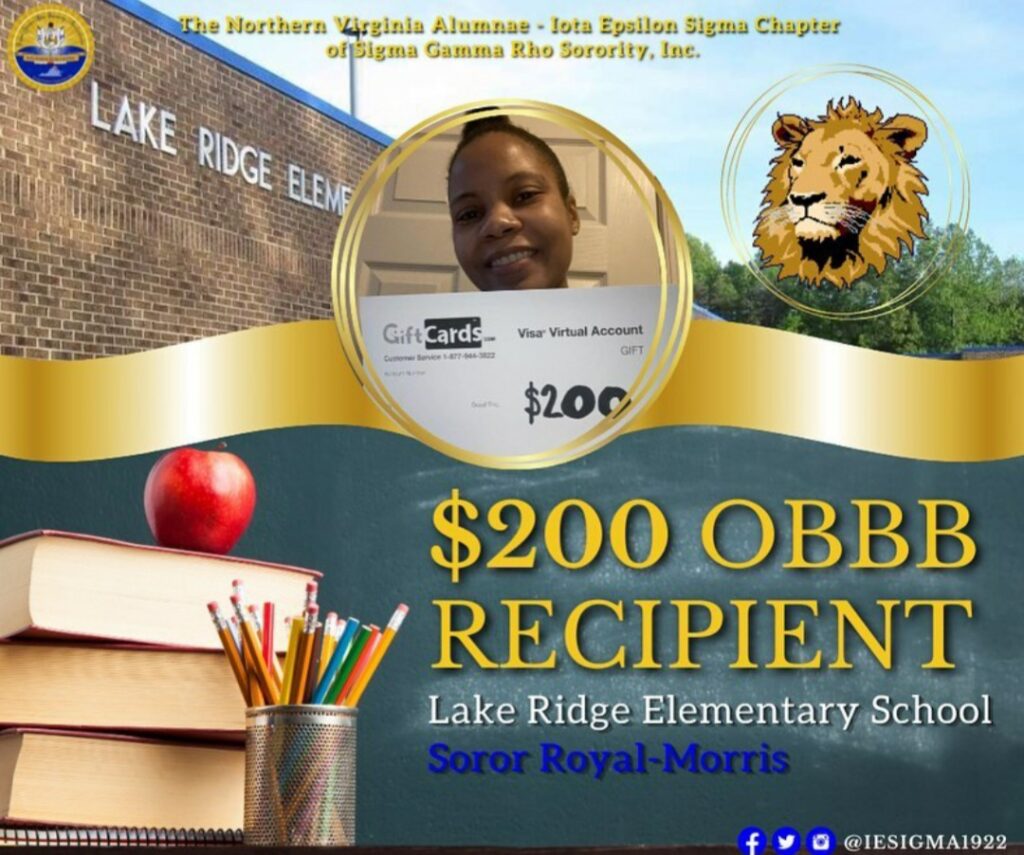 The effective and overall implementation of OPERATION BigBookBag serves as an invaluable resource to the children by:
(1) Affording children with quick and easy access to reference materials and other studying aids and tools that will help them in their educational endeavors;
(2) Providing the children with the means of completing their homework assignments in order that they may remain current and up -to -date on course projects and requirements and
(3) Assisting the shelters, centers, schools and hospitals in their efforts to meet some of the educational needs of the children and young adults housed at the facilities.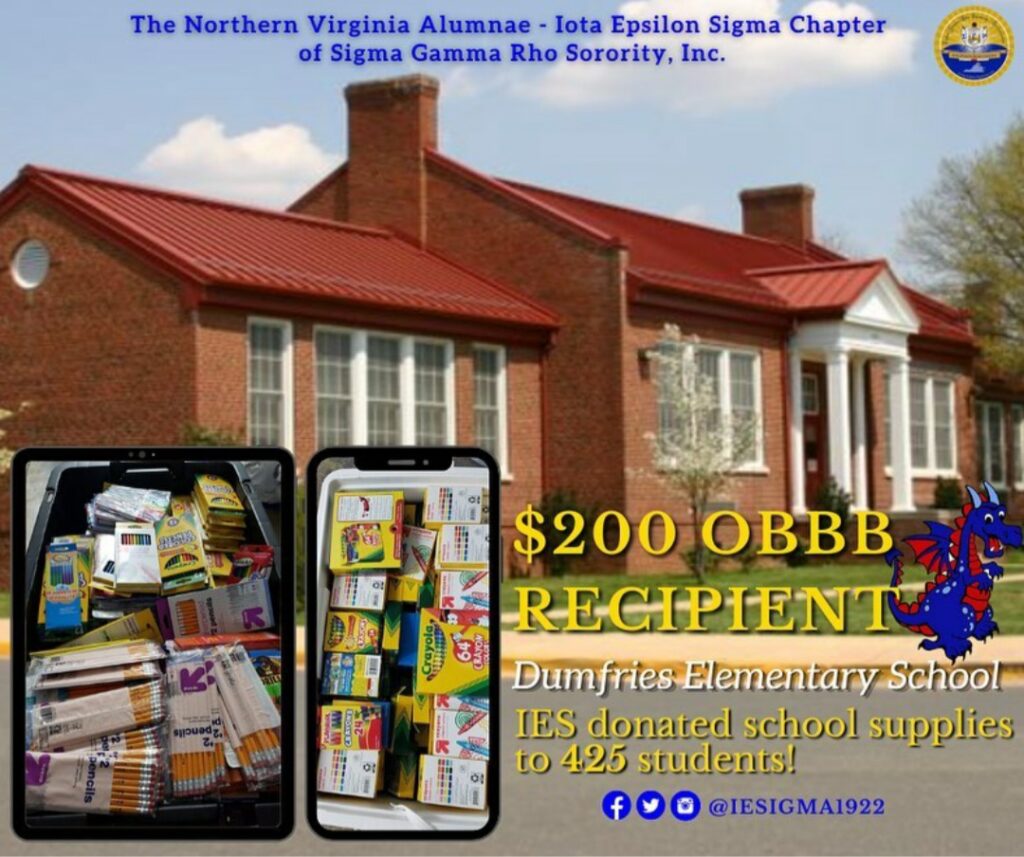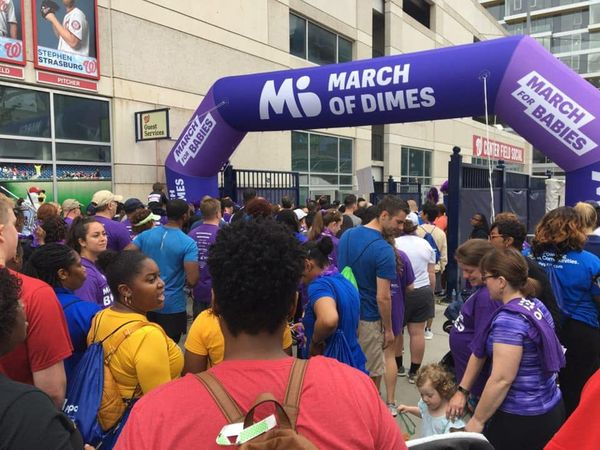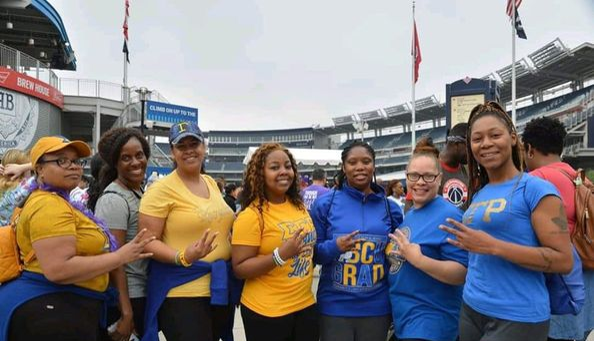 As a leading national service partner of the March of Dimes, Sigma Gamma Rho Sorority, Inc. continues its focus on H3 Healthy Generations, which falls under Sigma Gamma Rho's signature service project, Project Reassurance.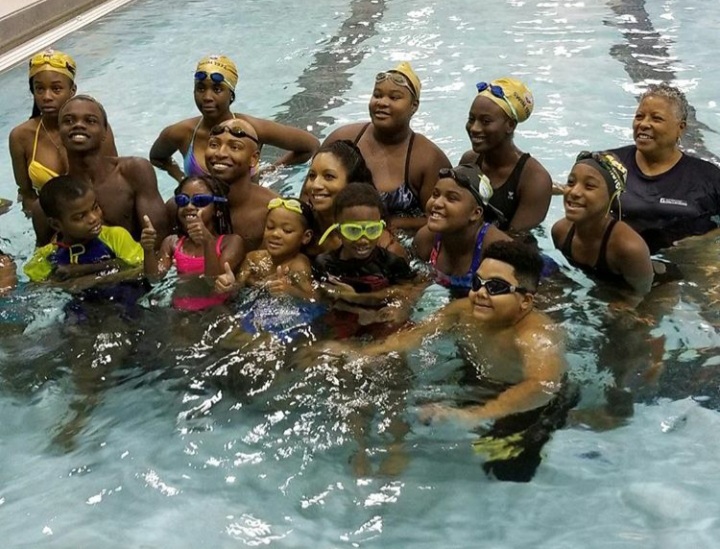 To improve drowning statistics, Sigma Gamma Rho, Inc. created the Swim 1922 initiative. Our goal is to increase swim participation and decrease drowning rates in minority communities. In partnership with USA Swimming, we work together to affect change and influence the community through clinics on water safety and swimming techniques.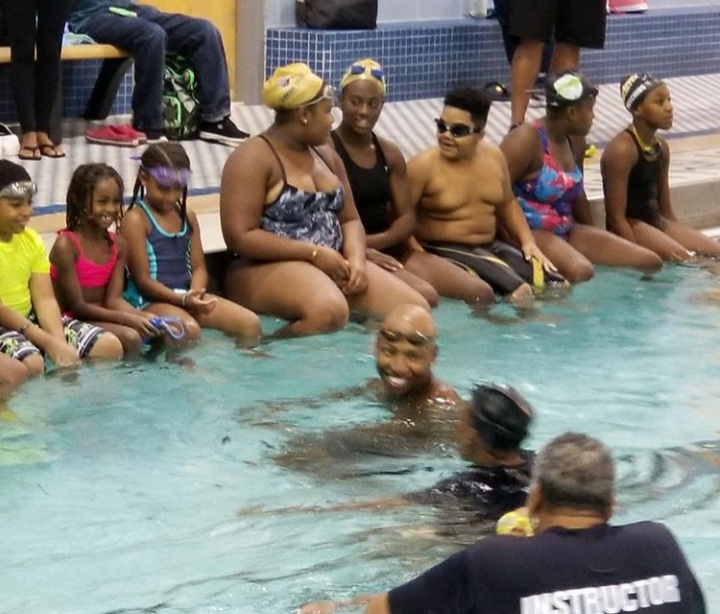 As the signature international program for Sigma Gamma Rho, Project Reassurance was originally developed to provide health education, support and nurturing for expectant teen mothers and teens who are parents. The project has now evolved to focus more on Healthy Choices, Healthy Living and Healthy Generations (H3) to help reduce teen pregnancy through a comprehensive year round program addressing the factors that lead to teen pregnancy – low self-esteem, diet and economic issues – while also providing support and guidance when it does occur.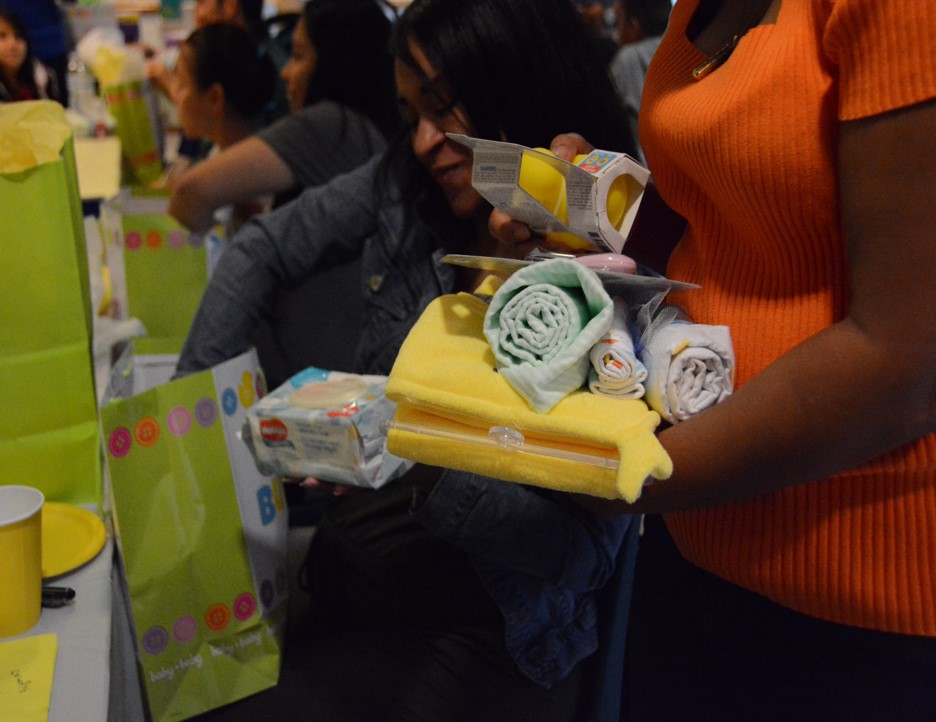 Women's Empowerment and Development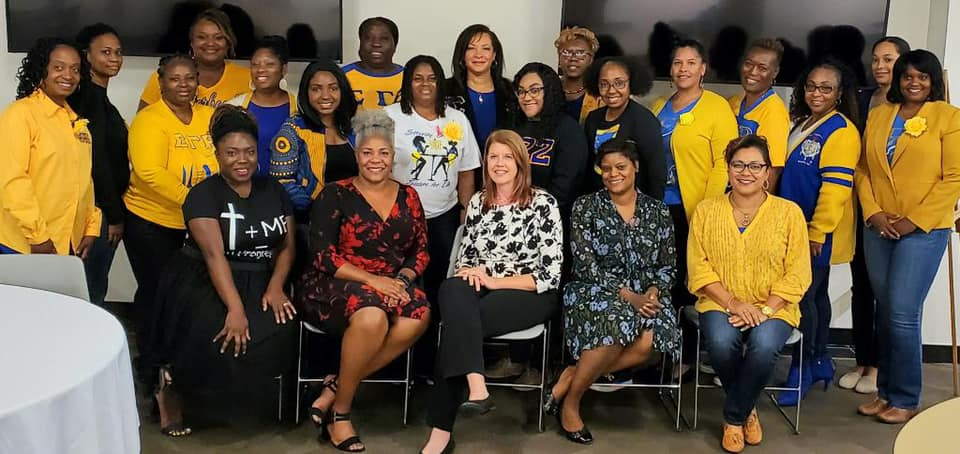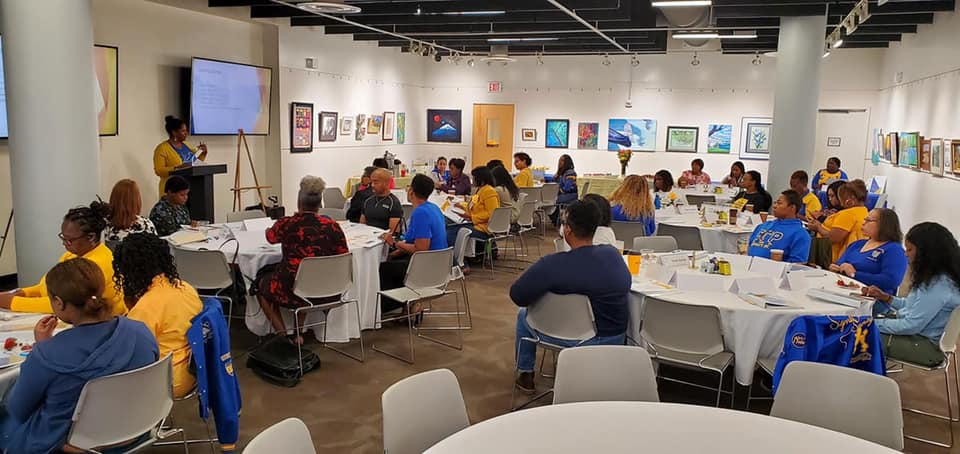 The Women's Empowerment and Development Day is an event that focuses on women's health and wealth. Each year there is a different theme. Topics like self-love, financial planning, tips for creating work life balance, and nutrition are presented.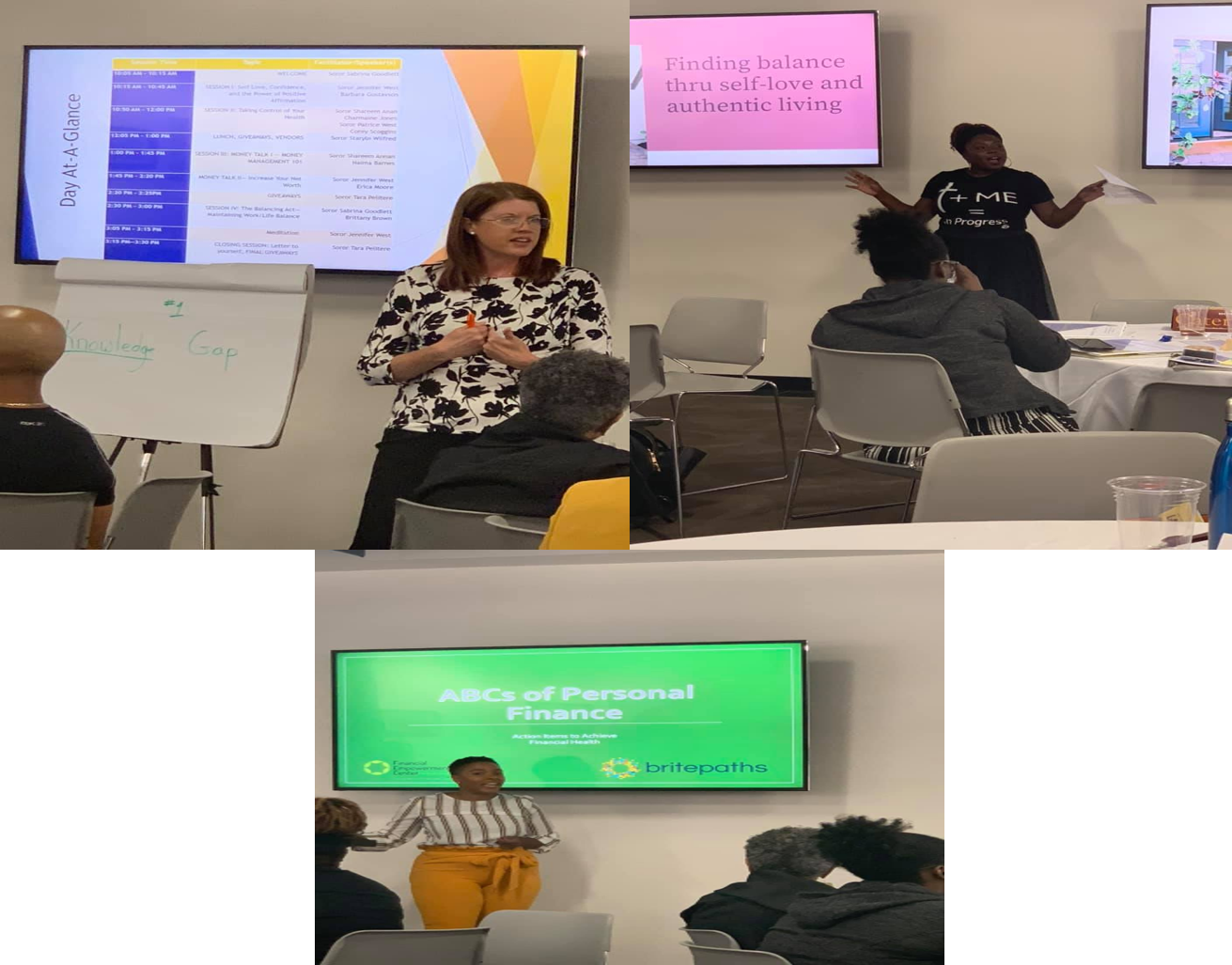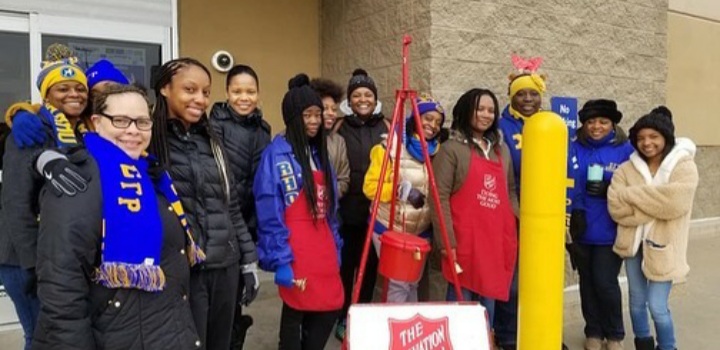 During the Christmas Season, we volunteer to Ring the Bell in support of the Salvation Army 's efforts in raising funds for the needy within our community.
Salvation Army's Ring the Bell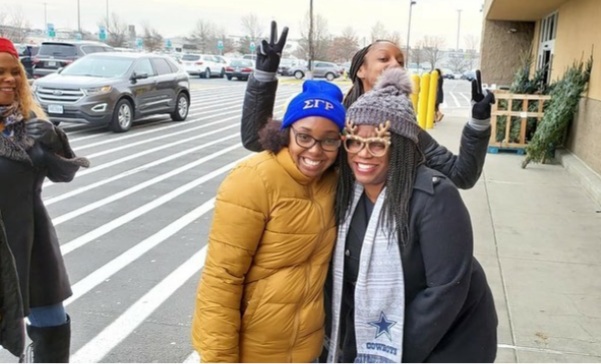 IES takes a night to celebrate and support our Book Scholarship Fund. The goal for this soirée is to raise money to donate to graduating seniors that are headed to a 2 or 4 year college or university. During this event the chapter highlights women that received the scholarship as well as IES chapter members who have accomplished amazing work during the sorority year!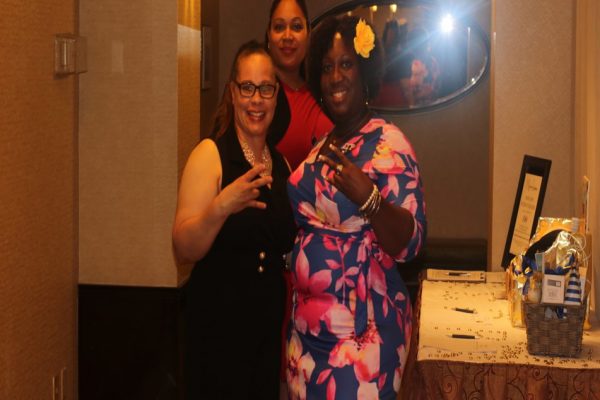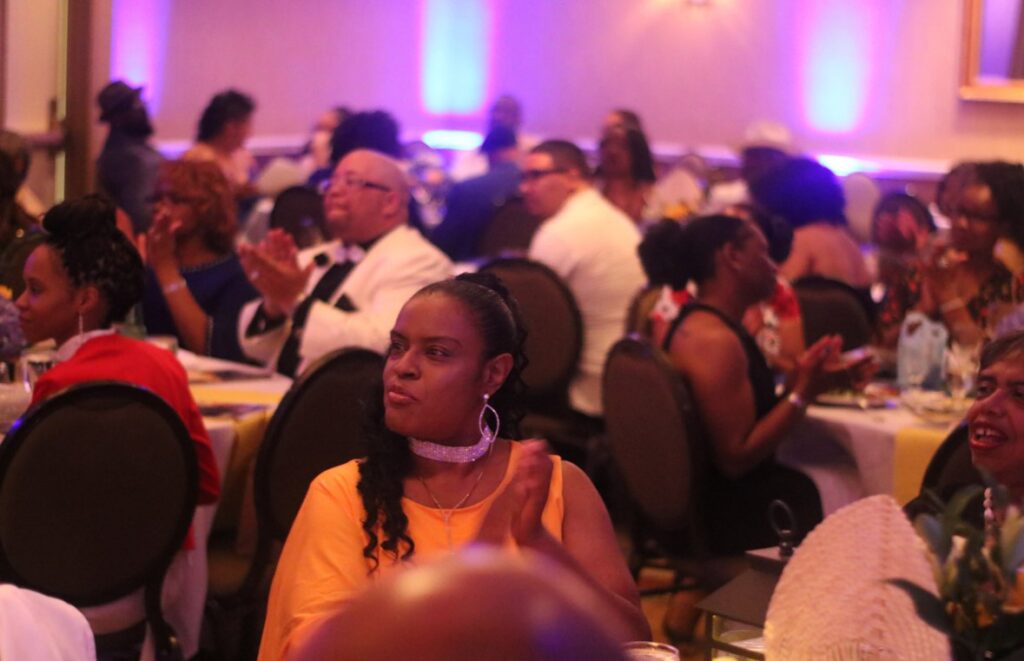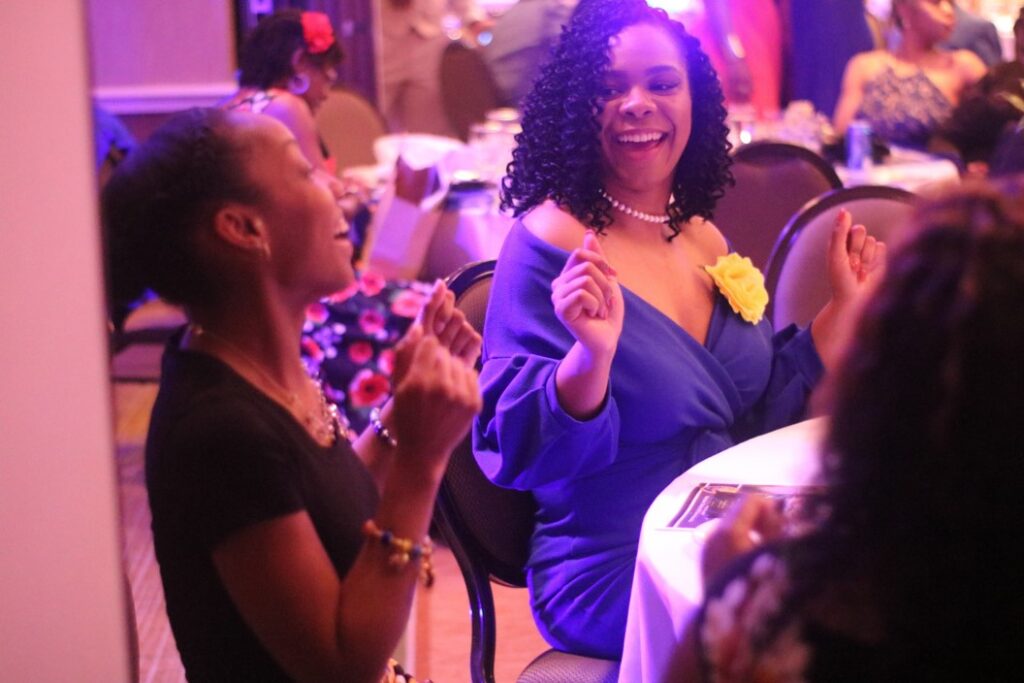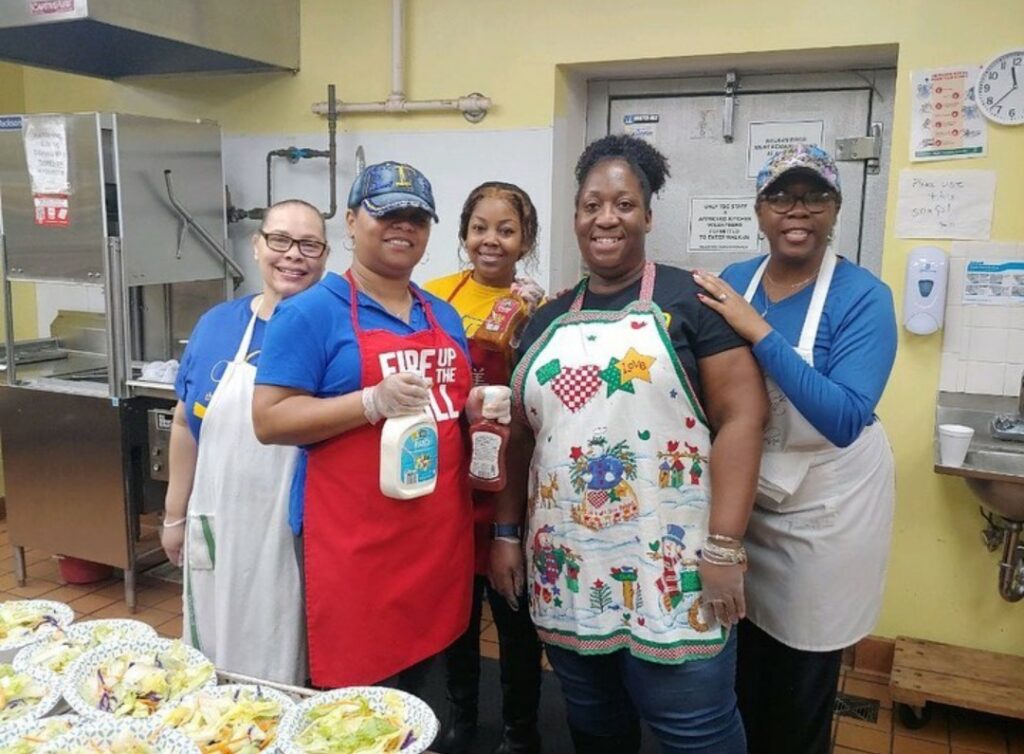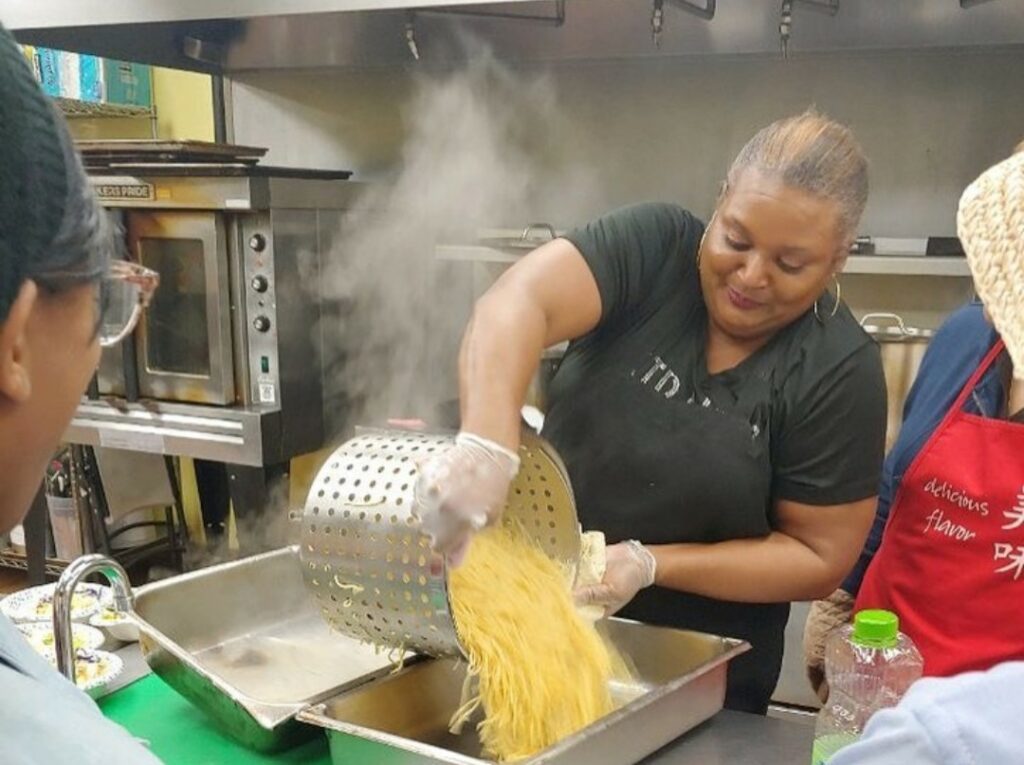 The Iota Epsilon Sigma Chapter volunteers at the Northern Virginia Family Service (NAFS) SERVE Family Shelter. Volunteering includes cooking and providing meals to the residents that live within the shelter.